Argentina Quality Foods & Wines
Pampa Foods™ promotes and exports high-quality food of Argentina origin to the foodservice and retail segments. The product range reflects Argentina's food traditions and argentine flavors by using pure Argentina ingredients.

Pampa Foods™ is a Pampa Corporation™ enterprise, global foods, and services supplier
Download Brochure
Our commitment:
To satisfy our client's needs
Pampa Foods™ product range ensures that all products are non-GMO and as often as possible organic. Therefore, the products all suit the organic, health– and quality-conscious consumer. Pampa Foods™ has partners across Argentina who all share an unrelenting commitment to producing pure, simple, and clean food, produced to a very high standard. These visionary partners promote our food culture that builds on the qualities of the regions.

They are among the finest local producers of beef, wines, oils, sauces, dairies and a variety of food goods.

Our vision is to share the experience and taste of high quality, Argentina's fine foods. Premium, gourmet and artisan products made with passion respecting the Argentinian traditions.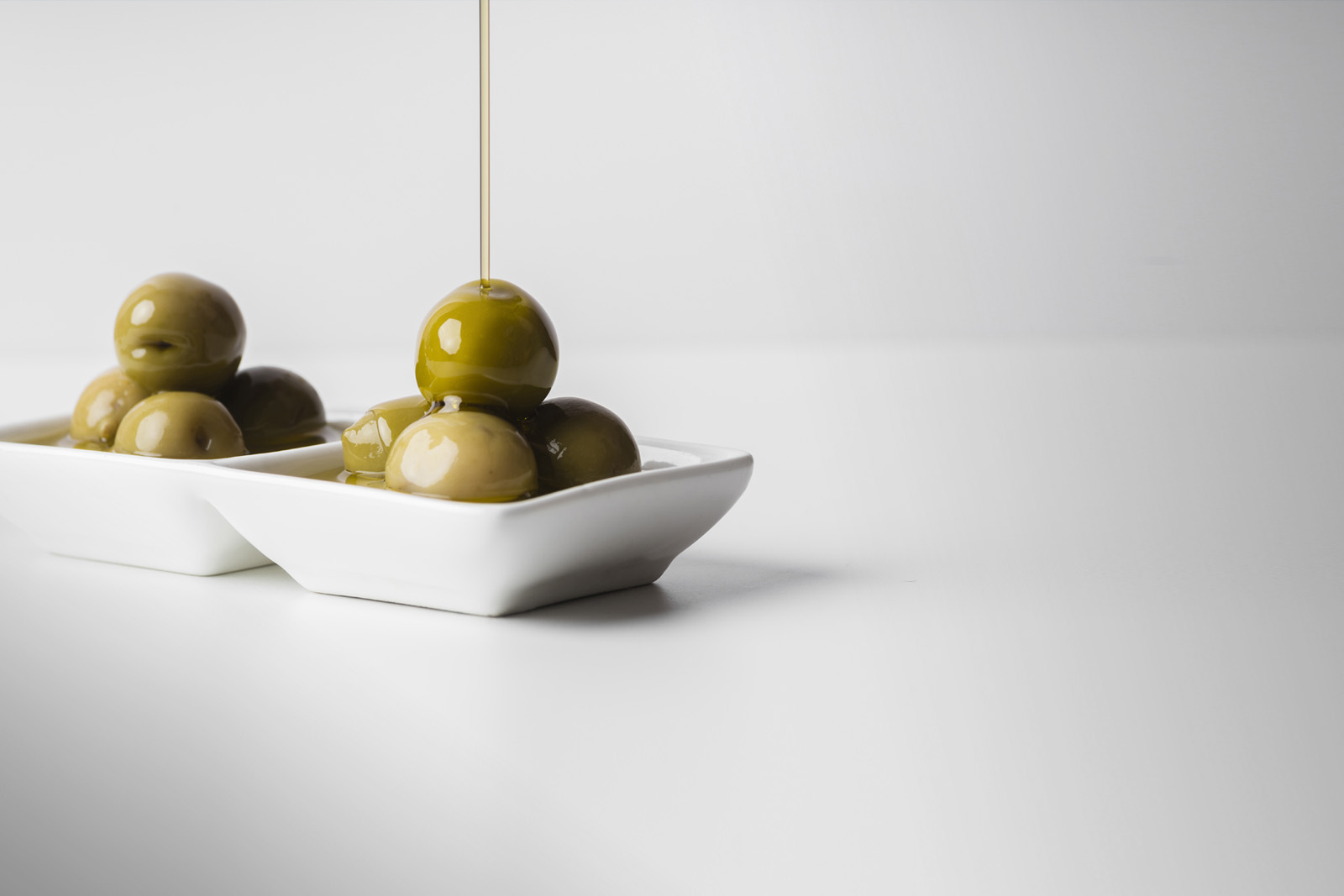 Simply Excellent
Quality foods are the core of our business. Over the years, our experts have selected the best producers and developed the experience necessary to guarantee a quick service at competitive prices.

Our strong point is managing the delivery at a controlled temperature of non-frozen food, according to a rigorous safety system. We take care of national and international transport as well as of the distribution and stocking of high-quality argentine products.
Our delicious product
We also carefully select the products that we present our clients, trusting in reliable partners, leaders in their area, in possession of certifications to guarantee the product's high quality..
Explore our Products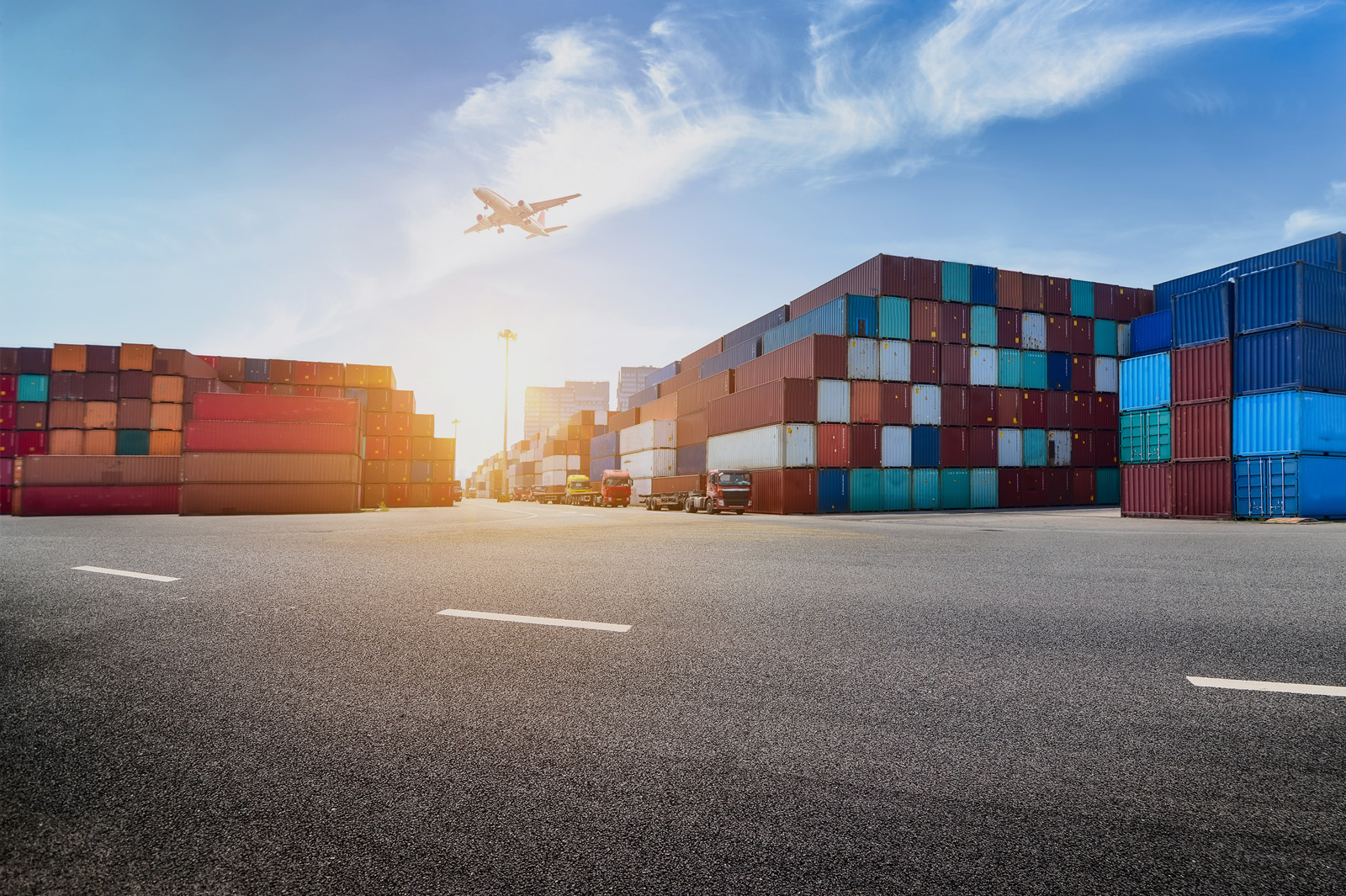 Be a Partner
The selection of our partners is based on their ability to produce food products of exquisite quality and all of them are trendsetters influencing the food market.

If you are a manufacturer of Argentine fine foods and know that your products will fit into the vision of Pampa Foods™, then please contact us for a meeting and a product presentation.
Join Us