Argentina quality foods & wines
Our team of food experts is committed to a quest for excellence. We work persistently to curate a food-forward assortment of the best and newest food products from Argentina and provide it to customers worldwide.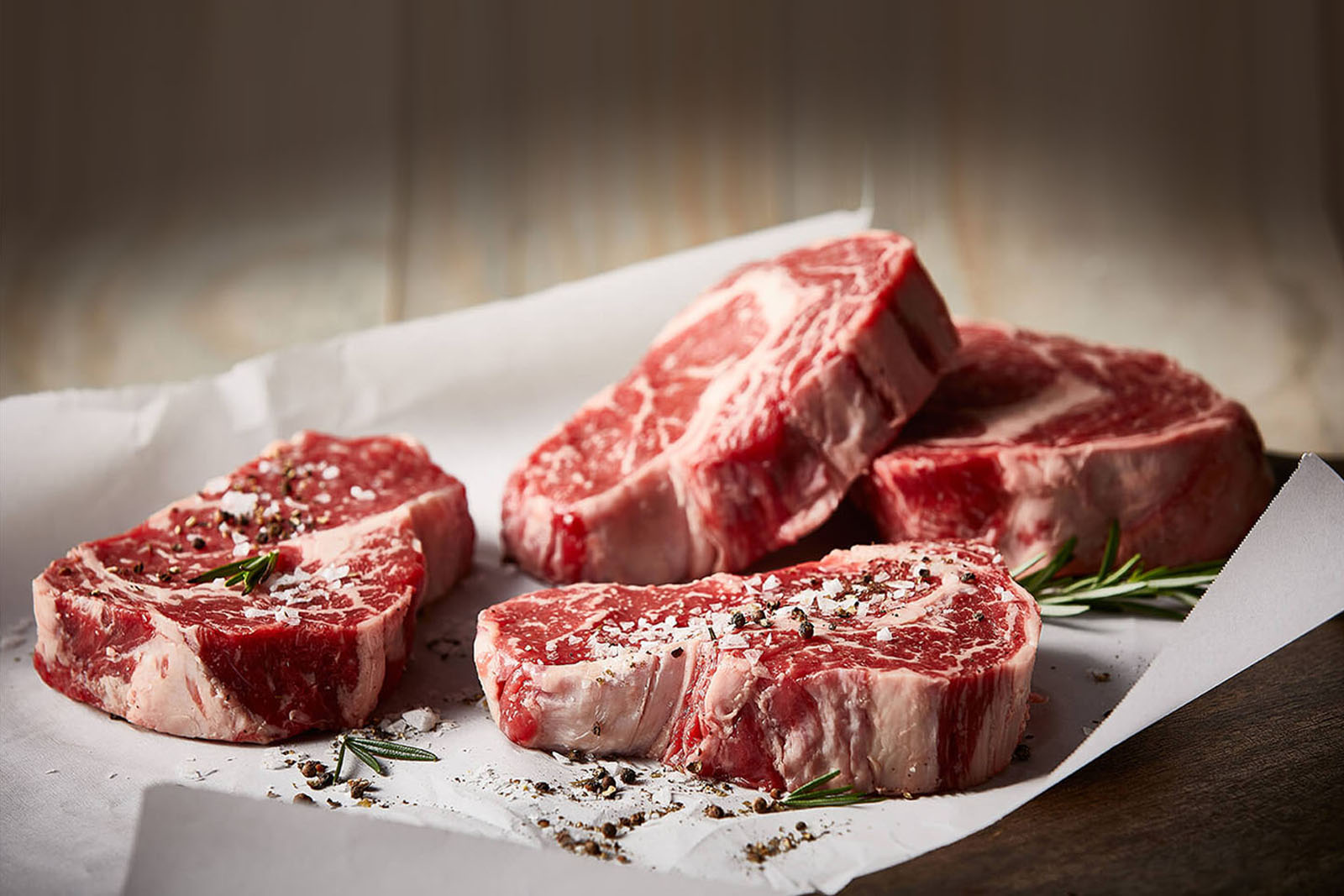 Argentina finest meat
Pampa Beef™ is a leading company in the Argentine meat-processing industry. The natural ground conditions, the modern infraestructure and add-value services makes Pampa Beef™ a remarkable supplier of meat products for the international market.
Our Products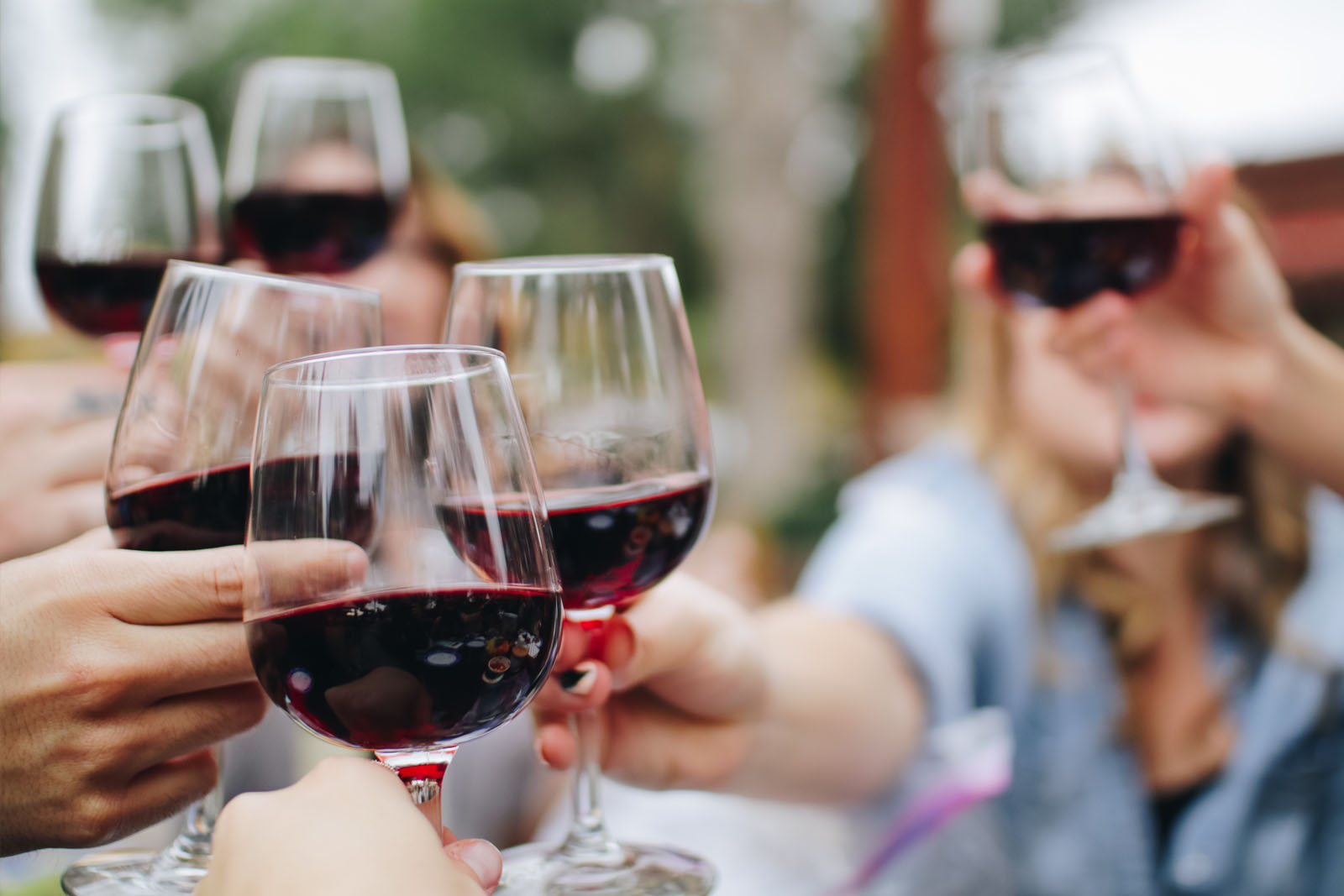 Wines & Spirits
Argentina is the number one producer of Wine in South America and the world's 6th largest producer. Most of the Nation's wine regions are located in the west central part of the country near the foothills of the Andes Mountains, with elevations up to 4,900 feet above sea levels, some of these vineyards have the highest altitudes in the entire world.
Our Products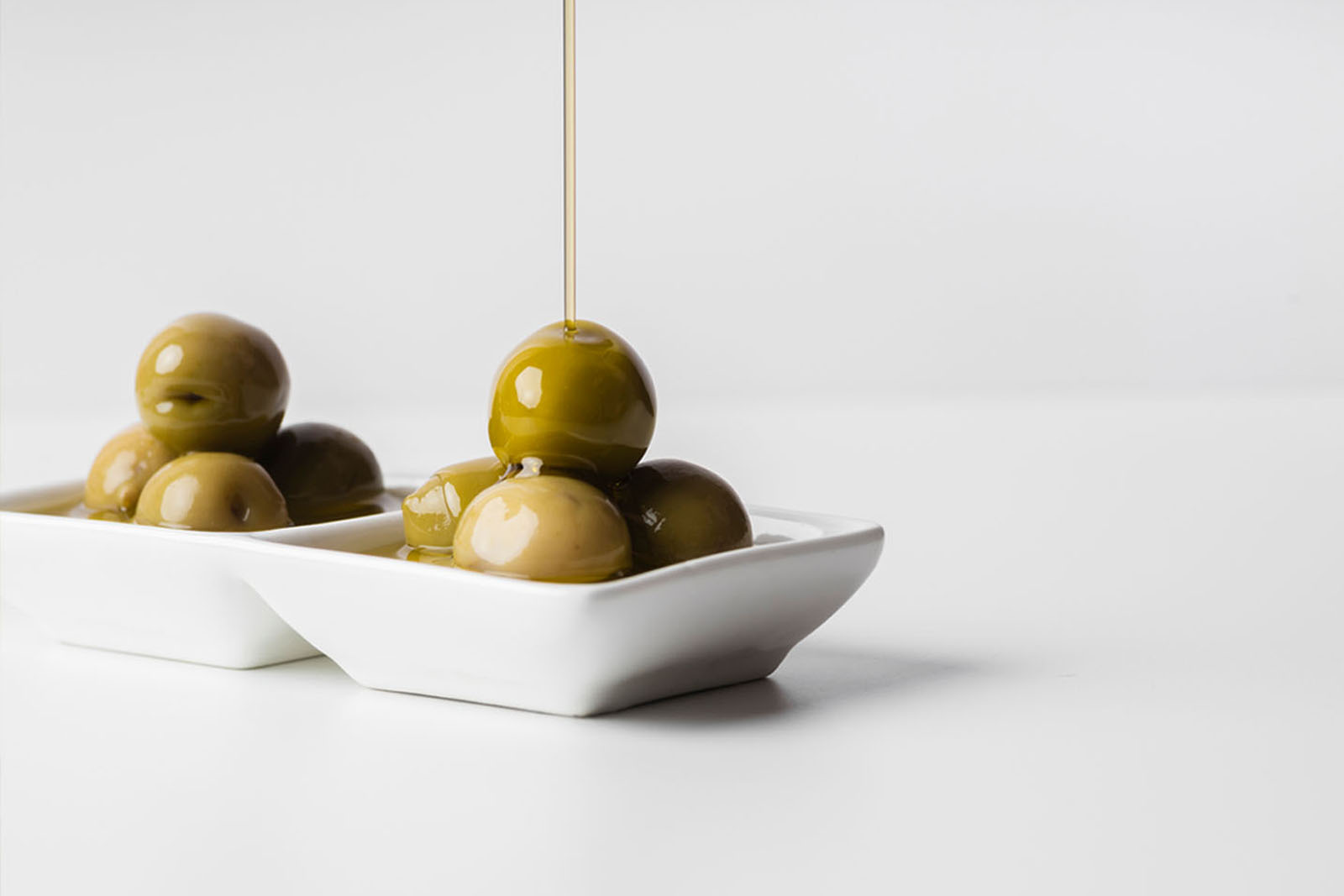 Oils & Sauces
From the finest fields and Argentina vineyards, add a gourmet touch to any meal with our extra virgin olive oils, organic oils and gourmet sauces.
Our Products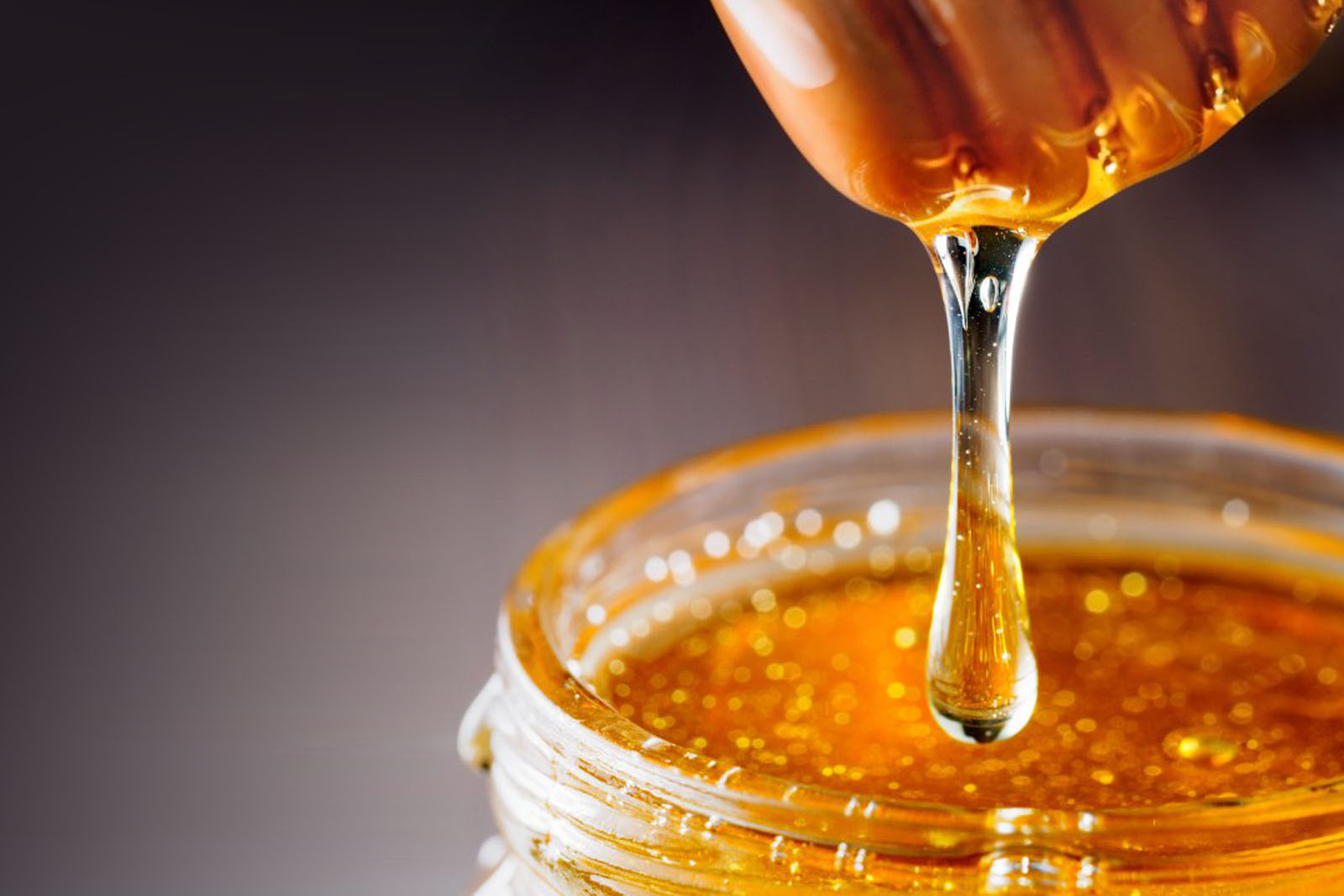 Natural & Organic Honey
Pampa Honey™ is fresh honey direct from real Argentina beekeepers. We provide high quality, natural liquid, and creamed honey. Produced and extracted at a very low temperature to retain the maximum level of live enzymes, nutrients, vitamins, and minerals found naturally in honey..
Our Products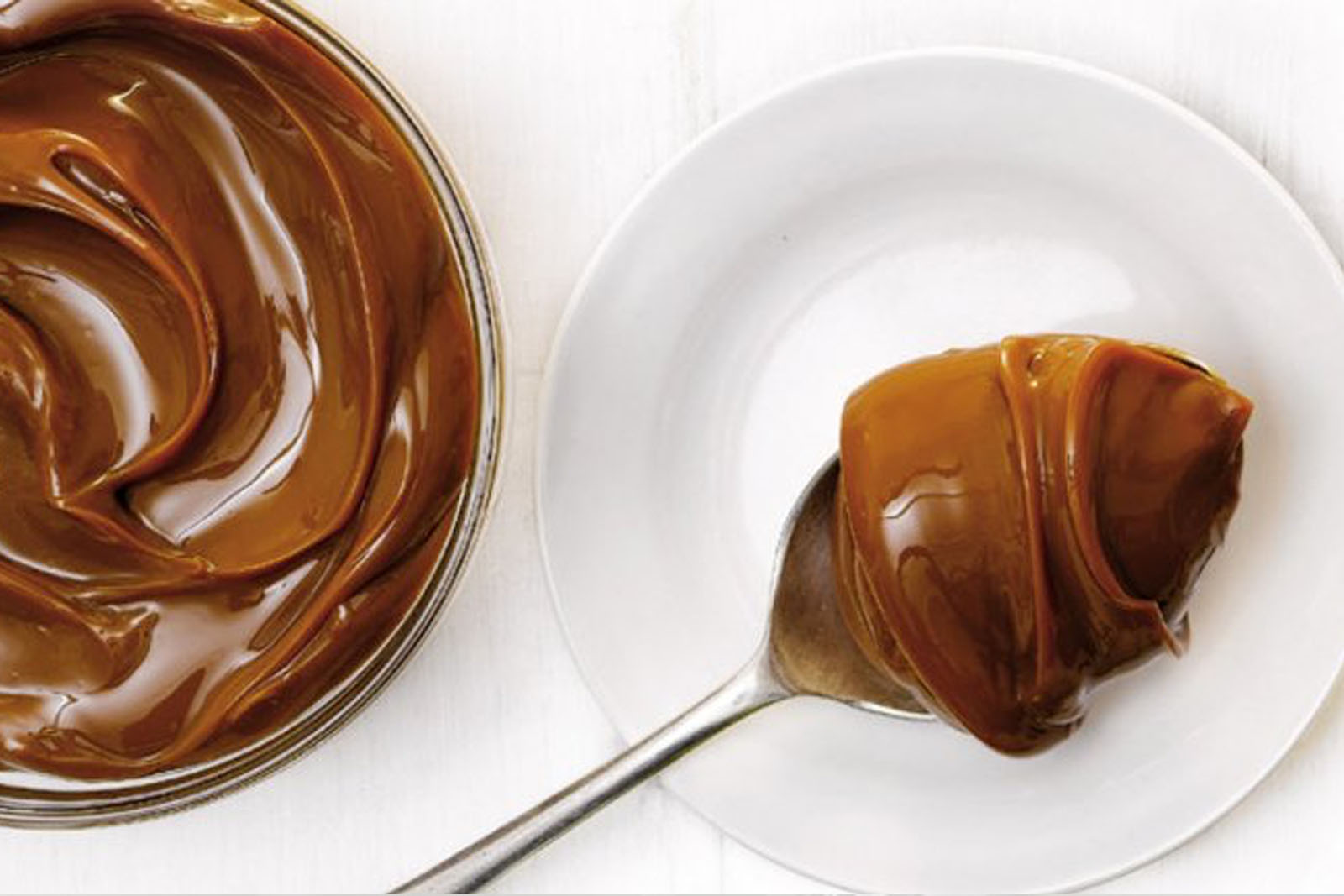 Breakfast & Jams Goods
Dulce de Leche is a milk-based soft toffee spread made using an age-old traditional recipe from Argentina. Milk and sugar are slowly heated and simmer for many hours, giving it its unique silky-smooth texture and unequalled taste. Dulce de Leche is the quintessential sweet treat, topping, filling and ice cream flavour in South America.
Our Products
Powdered Milk & Dairy Products
No home chef should be without Pampa Instant Dry Milk. Our powdered milk has great value for you. Which means it's packed with healthy benefits, assuring you are buying a genuine dairy product.
Our Products
Stay connected and updated
Contact us if you are interested in our products or have any question. Special attention for buyers, retailers or suppliers.
Send message